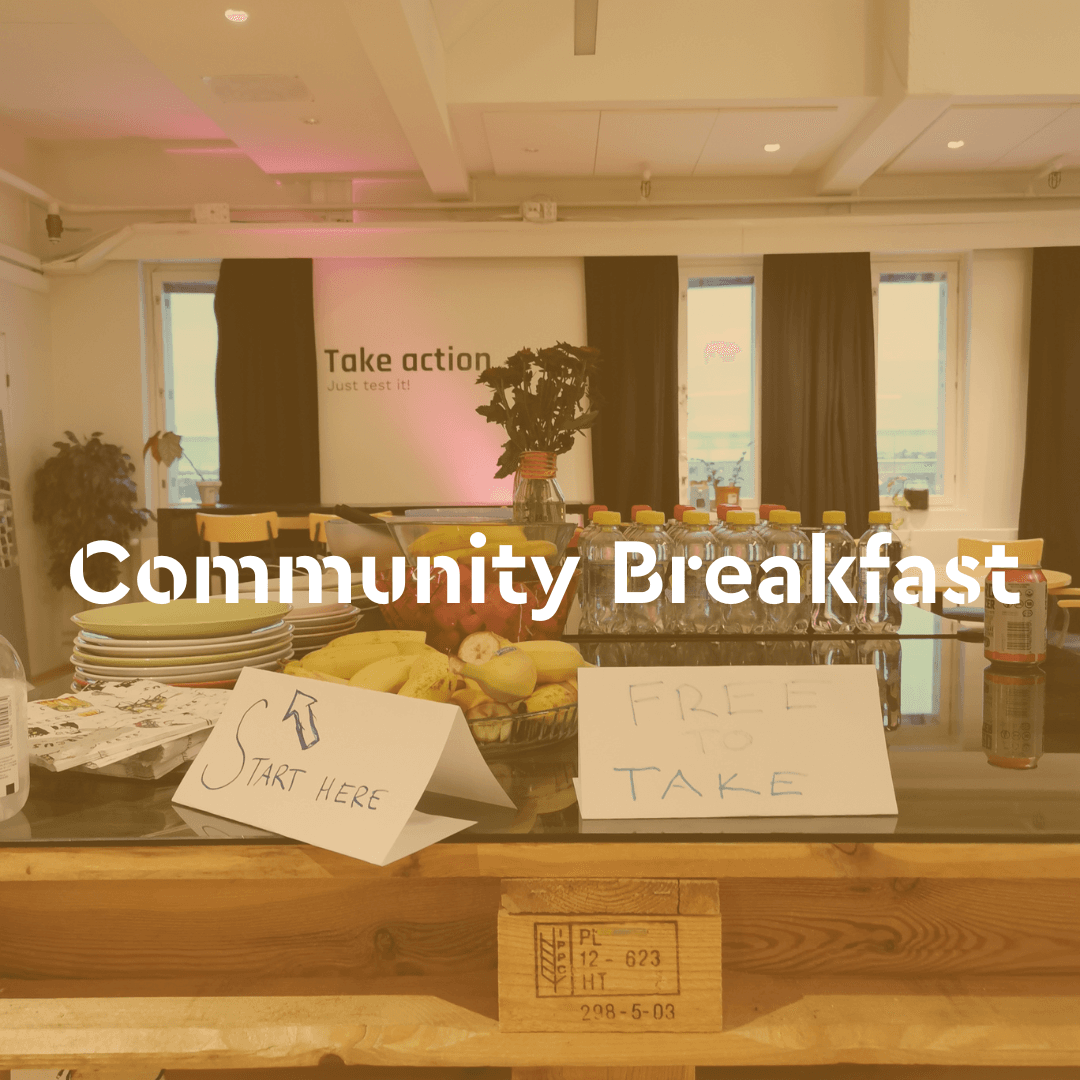 Tampere
Breakfast
Demola Tampere: Finals Week Community Breakfast
The last chance to take part in the community breakfast that will be hosted on Thursday at 9:15! Last minute support, feedback, tips & tricks with peers and Demola facilitators.
Event registration
Register now
Let us know you are coming!
Sharing is caring!
Share this event with anyone you think would be interested.