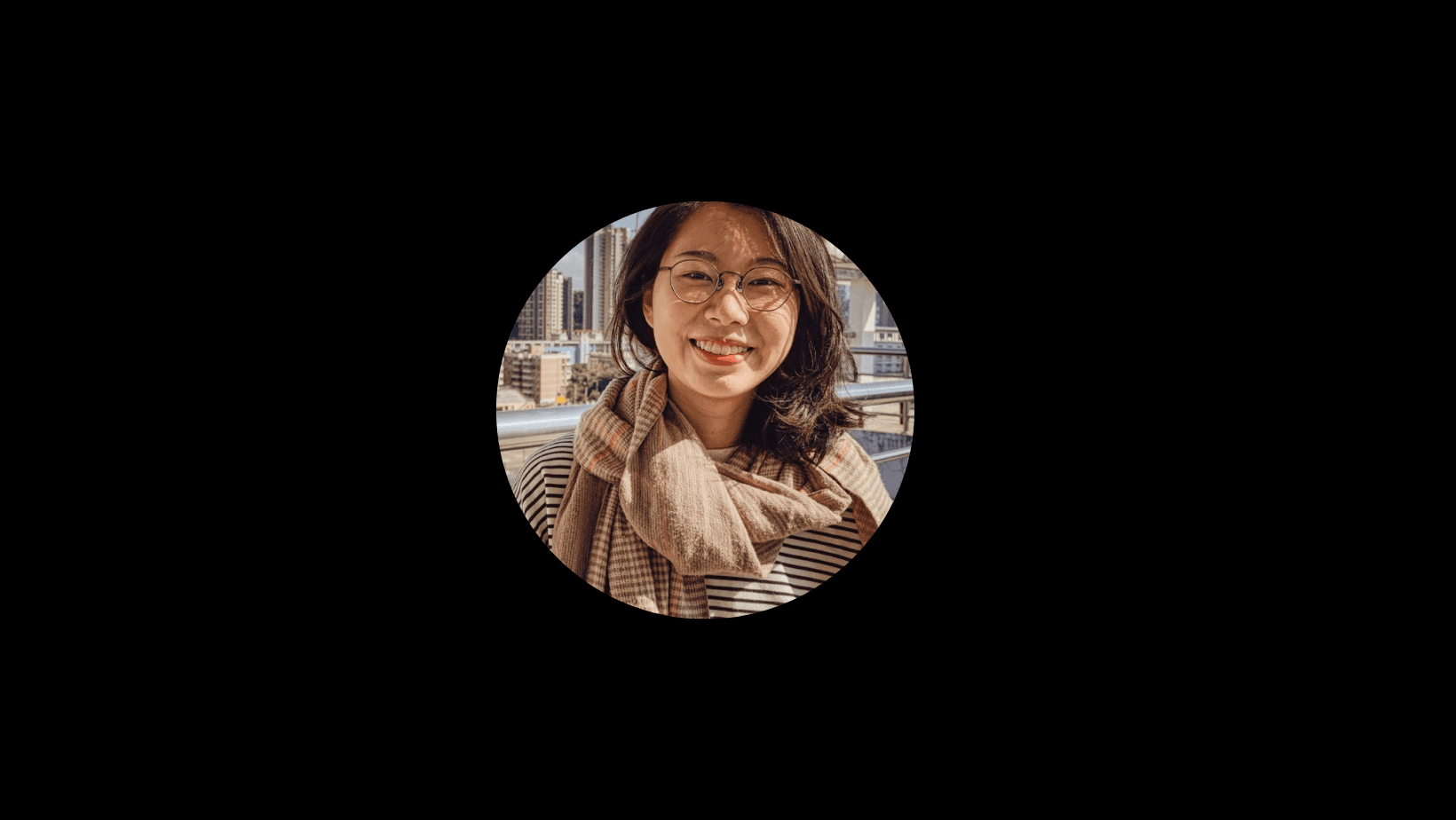 Demola China Intern Zoi Qiu: "Let's Open the Black Box of Everyday Life And Our Future"
你好! I'm Zoi from Chengdu, China, currently a student in the Applied Cultural Analysis master's program at Lund University in Sweden.
My journey with Demola started in 2021 winter, as the team leader of Demola international studies project 'Rest in Peace, Data', then Demola Future analyst volunteer for 2022 Spring, and now as a marketing & event project assistant intern of Demola in China.
"What guides me to find Demola is my plan to go to the Nordic region for my master's studies. As a student majoring in translation, though having lots of internship or volunteer experience in China, I still face a lack of nordic-related international experience. But luckily, when preparing for my background and competitiveness build-up, I encountered Demola~ It's a free, international, and interdisciplinary co-creation program, during which my time and multi-task management capacities, team leadership, industrial analysis, and cross-cultural communication skills were all augmented. What's more, talking and sharing our team's insights and analysis with heads of SMEs in Finland really gave me confidence in my future job seeking in the Nordic regions!
Then through Demola's future analyst program (looking into food & beverage industry), as the first alumni to witness this project launched in China, I further sharpened my skills in data analysis and visualization, and in the meantime developed workflow and brainstorming with Jere Wessman (Creative Director at Demola). I feel fully supported when sharing my reflections and ideas to all people I encountered in Demola, and later during my internship, this kind of diverse, open-minded but also like-minded enterprise culture drew a partial picture for me of the work-life balance in Northern Europe.
Currently, I'm studying in Lund University, in Sweden. During my application for the Lund University MACA program, which is an anthropological and business combined program, I found my experience in Demola overlapping with its course aim and structure, using qualitative (semi-structure interviews, focus group, etc.) and human-centered methodologies and co-created closely but intensively in small groups. We all try to open the black box of everyday life with our curiosity and imagination, finding the insights, signals and trends that are taken for granted or ignored by the majority amid millions of noise in this bombarded era, and make efforts to bring those micro-resonances to the front stage through business and humanity tactics. (so I wrote all this down in my motivation letter during my application, and it turned out to be the best business card for me to step onto the last deck to Lund University:> )
Life in Lund with new friends.
For all this 'intended but also unintended' experience with Demola, I feel fairly lucky and grateful to walk along and meet the better version of both myself and Demola. 
Let's open the black box of everyday life and our future together!"
Zoi's Linkedin: www.linkedin.com/in/zoiqiu
See all stories
Basic information
Type
Articles
Date of publication
13/10/2022
Created by
Zoi Qiu
Sharing is caring!
Share this event with anyone you think would be interested.