International project studies
New Skills for Success
Take your studies to the next level with Demola project experience. Showcase your skills, gain valuable connections, and enhance your resume.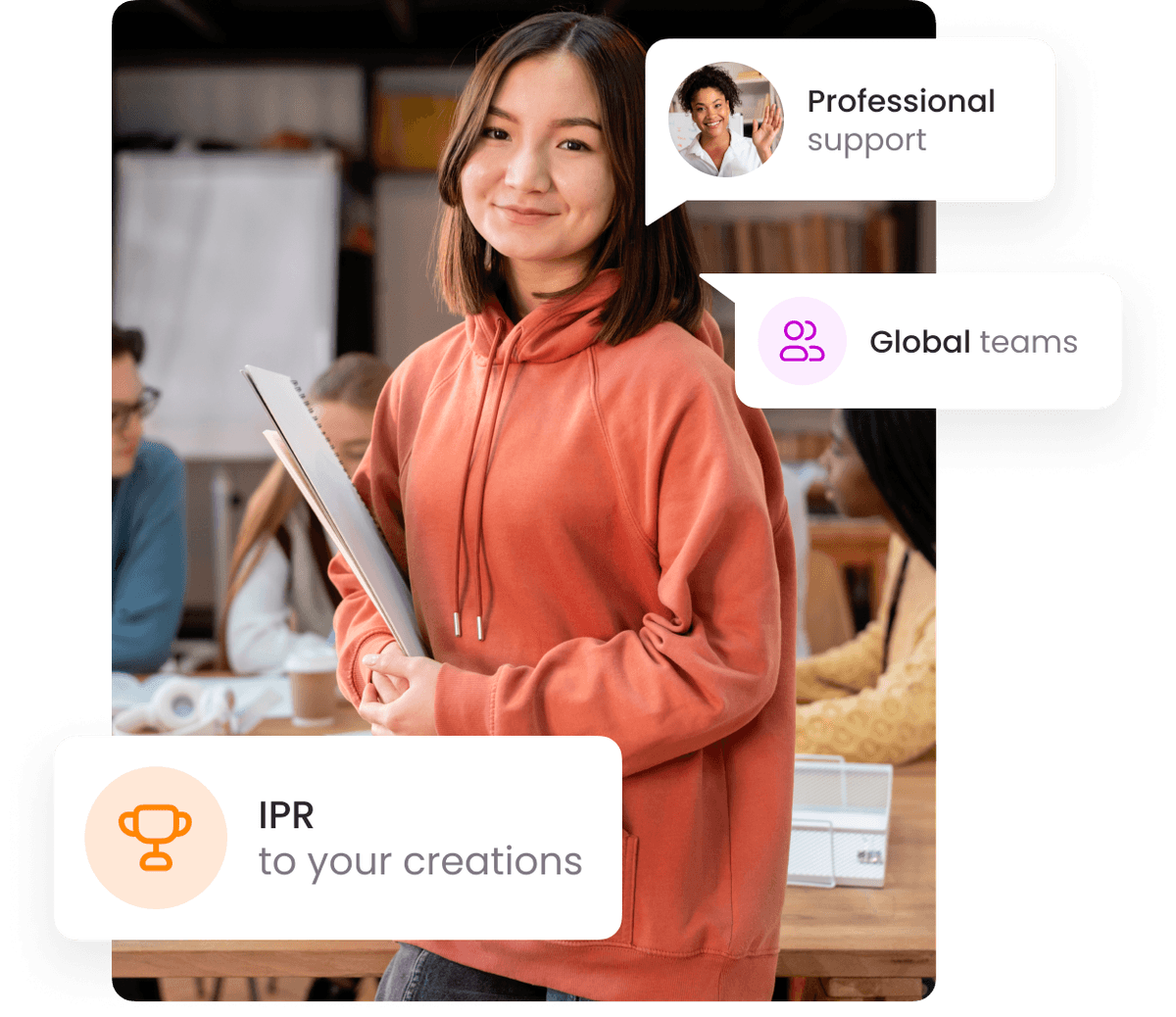 Partnered with Innovative Companies
Project experience to boost your resume
Break free from traditional project studies - explore Demola projects that prioritize your success
Meaningful Projects, Real Impact
You work on projects that matter, alongside a diverse team of fellow students and industry partners. Gain hands-on experience and make a real impact on the world.
Showcase Your Skills
Join Demola to showcase your skills, creativity, and innovation capabilities to future employers. Work on real-world challenges, and gain experience in problem-solving and future-shaping, all while building your portfolio and expanding your network.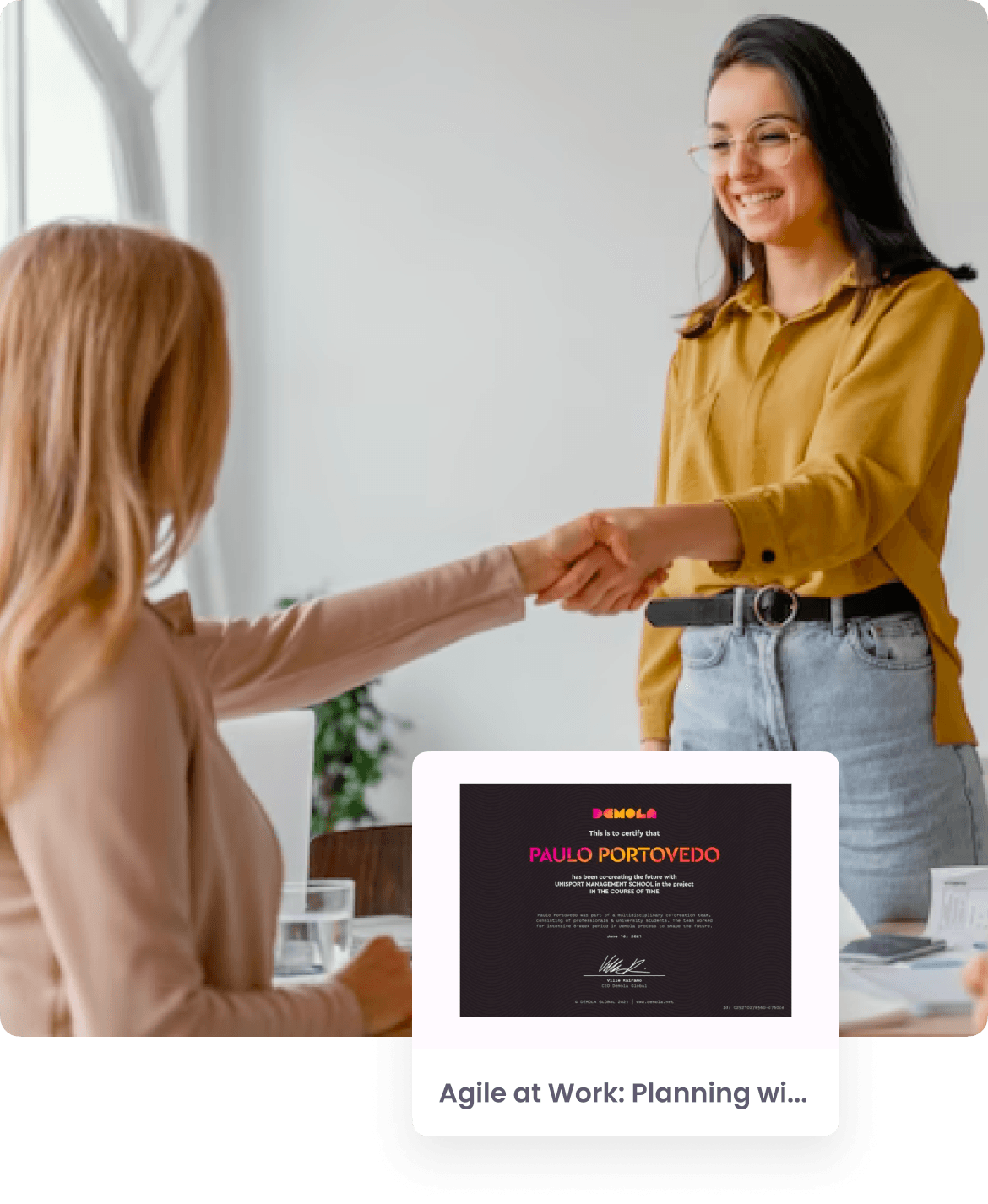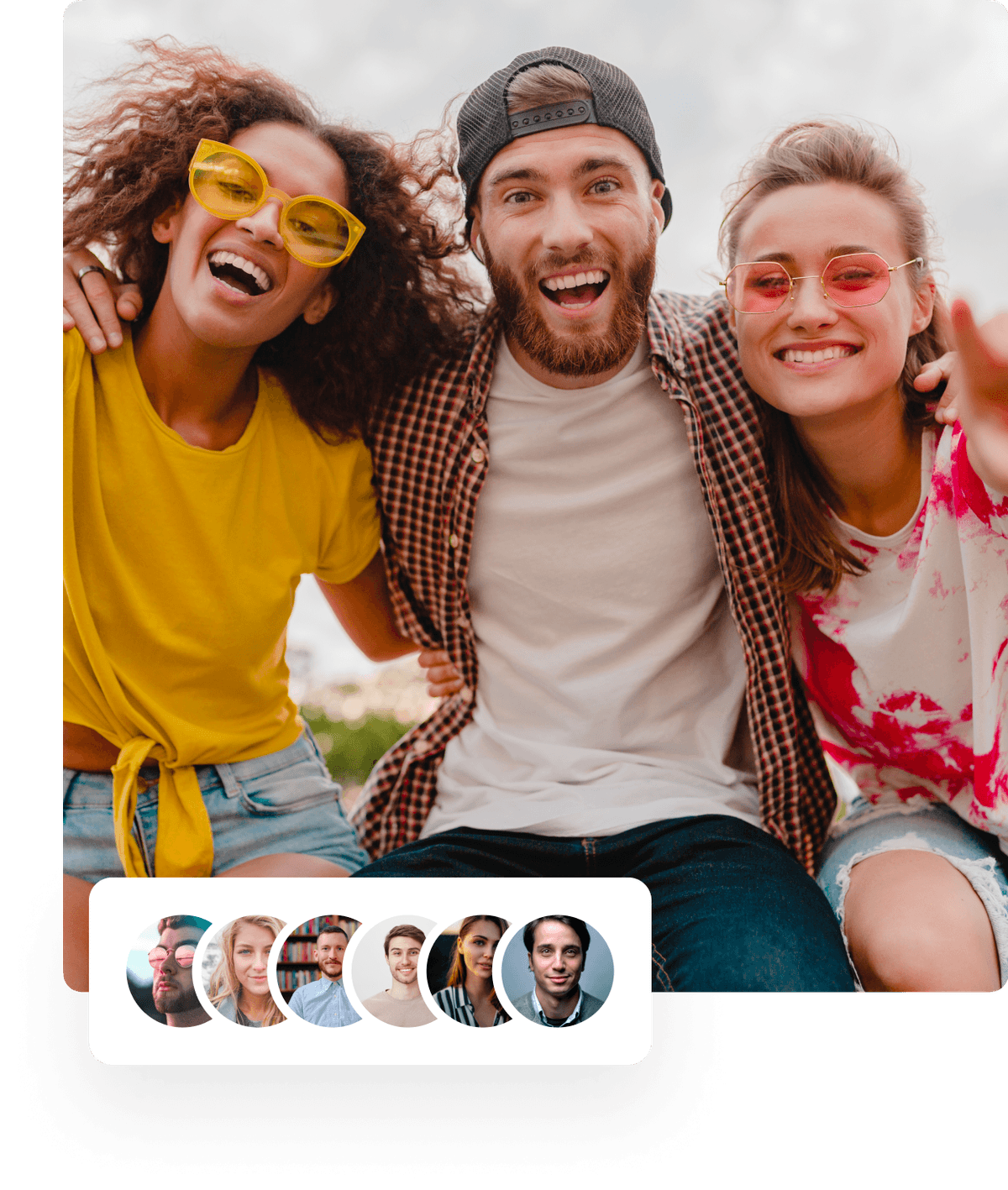 New Friends and connections
What if teammates became co-founders of your next startup?
Demola is a community of other like-minded and creative people, whose personalities are driven by curiosity and excited about the possibilities of the future.
Did you know that every sixth person finds a job through Demola?
Strengthen your employability with in-demand skill set
Demola project is unique innovation and learning opportunity for University and Polytechnic students to gain job-relevant skills:
International experience
International teamwork experience is increasingly important in all fields.
Hybrid Teamwork
Build capability to perform in modern hybrid or remote working environments.
Creative confidence
Show your creativity and ability to design tomorrow's services.
Results delivering
Showcase your deliverables, demos and concepts.
Innovator mindset
The ability to see business opportunities and own skills as an entrepreneur.
Self-Direction skills
Demonstrate your abilities and experience as part of a self-directed team.
Design the Future with Creative Journey
Embark on an 8-week journey of creativity, curiosity, and problem-solving using the power of design thinking, foresight, and systems thinking methodologies. Gain new perspectives, explore future possibilities, and bring your innovative ideas to life.
Topic exploration
Under the guidance of Demola's co-creation expert, you get to know your new teammates, team up and create your own working practices. Your project starts with getting to know the topic, and your team gets access to background material from previous projects.
Current state analysis
Your task is to understand the current situation of the topic and identify the factors that may cause changes in it. In addition, your goal is to recognize any signals that may indicate upcoming changes.
Future speculations
Your goal now is to envision the future state based on the current situation. Let your creativity run free and start thinking like a future shaper. Speculate and come up with innovative solutions for the problems that may arise in the future.
Demonstrating the Future
You will bring your future scenarios to life by creating demos of potential solutions and services. You will have the opportunity to showcase what the future could look like, regardless of obstacles, technological limitations, or development stage.
Project Closing
Completing the project involves giving and receiving feedback from your teammates, applying for study credits, and adding the Demola certificate to your LinkedIn profile as a mark of your newly acquired skills and accomplishment.
Demola TeamHub
TeamHub puts you in control of your success as a student innovator. You can easily manage your team, track your progress, and work on projects. Collaborate with peers from around the world and best of all, it's completely free for all students and teams.
Enhanced project management
Follow Your Innovation Journey
Our platform platform streamlines your project management, providing you with powerful tools like task lists, deadlines, and progress tracking. Stay organized and accountable, ensuring your project stays on track and is completed on time.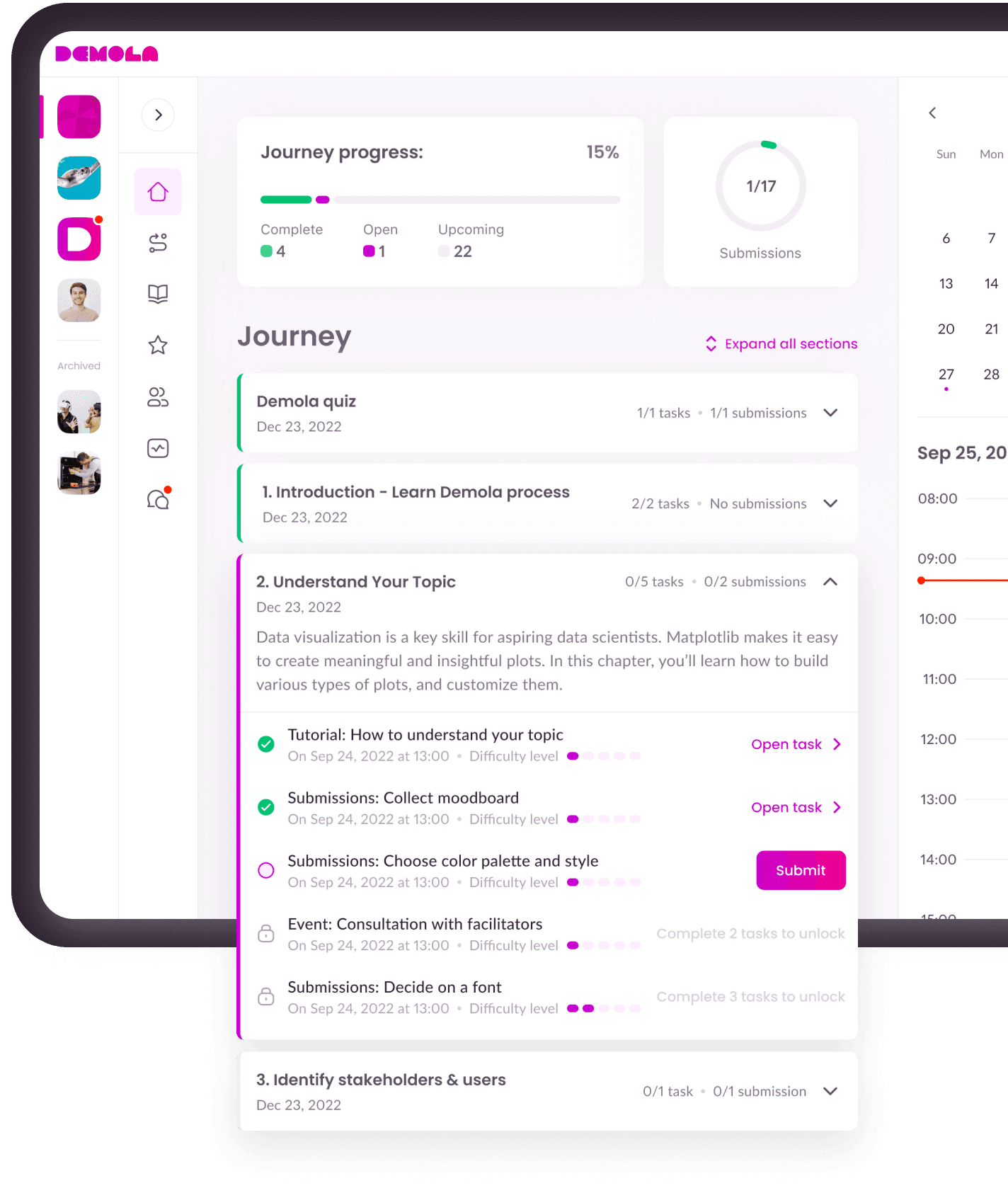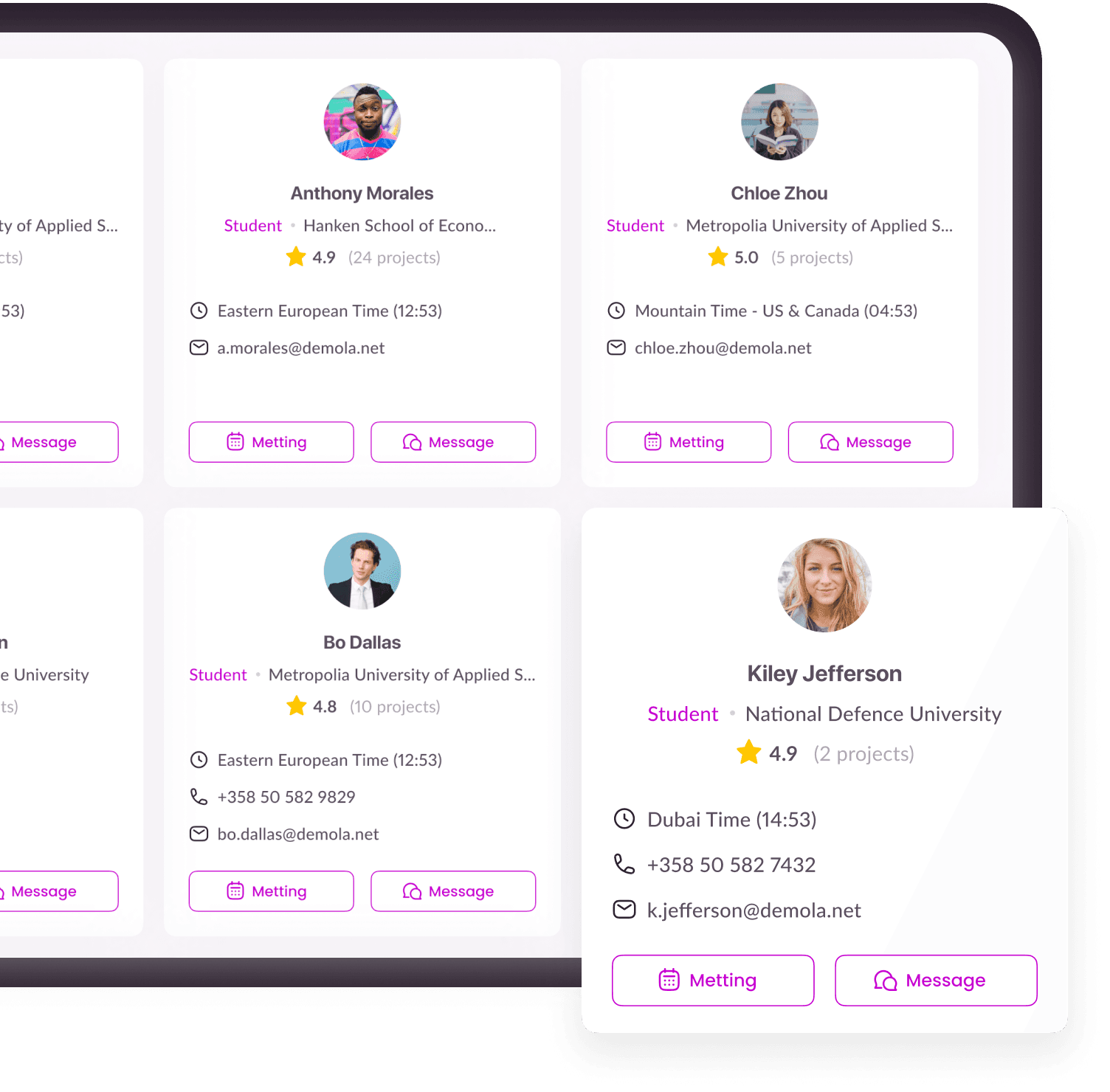 Team Homebase
One-Click Team Calls
TeamHub is your homebase for seamless collaboration from anywhere, whether you're working hybrid or full remote Demola team. Communicate in real-time, and collaborate with ease on the same project, all in one platform. Get the guidance and support you need from your own Demola co-creation expert.
Free access for all students
Unite Your Team Anywhere
At Demola, we understand that you have other studies to balance. That's why you could carry your project in your pocket, whether you're on campus, in the subway, or at a coffee shop. Work closely with your team to achieve great results.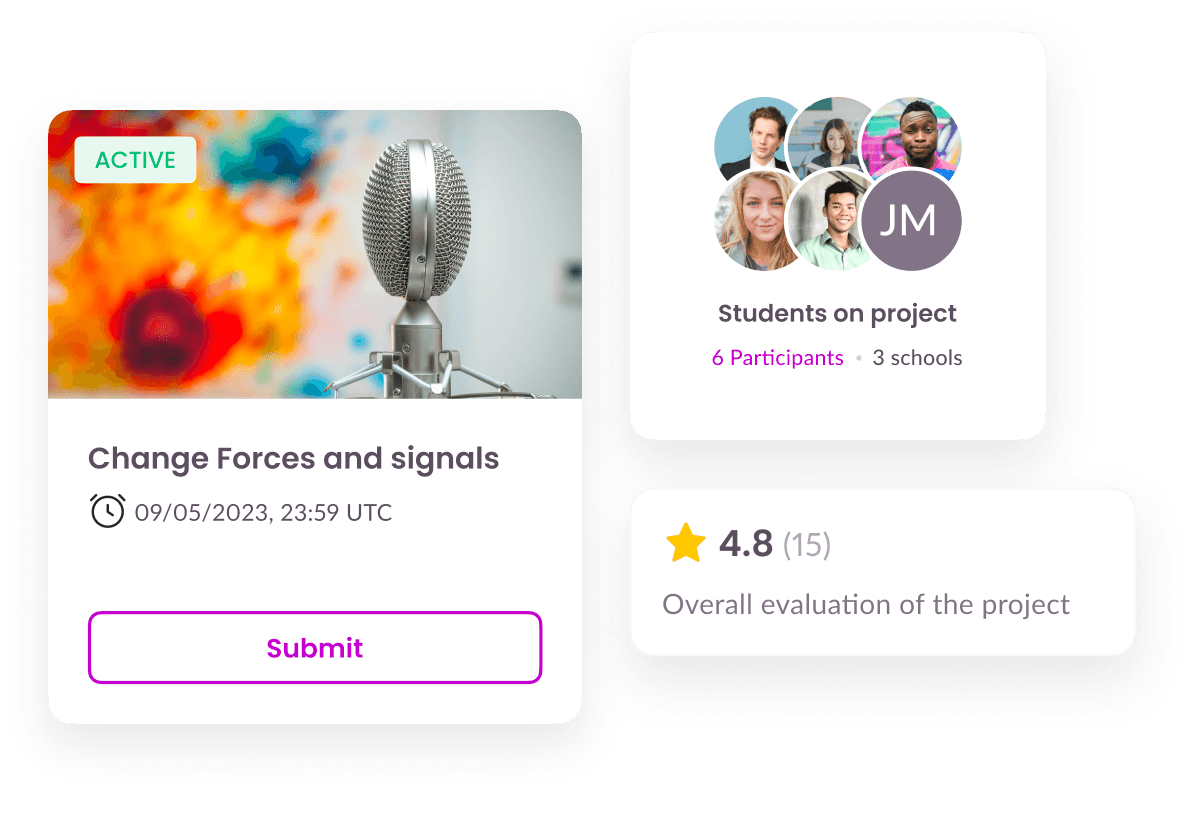 Unlock Your Potential with Demola's Interdisciplinary Projects
Build Your Skills and Expand Your Horizons
Demola's portfolio of interdisciplinary projects provides students with a unique opportunity to explore new topics and develop essential skills. Each project builds upon the results and findings of previous teams, creating a continuum of knowledge that empowers students to unlock their full potential.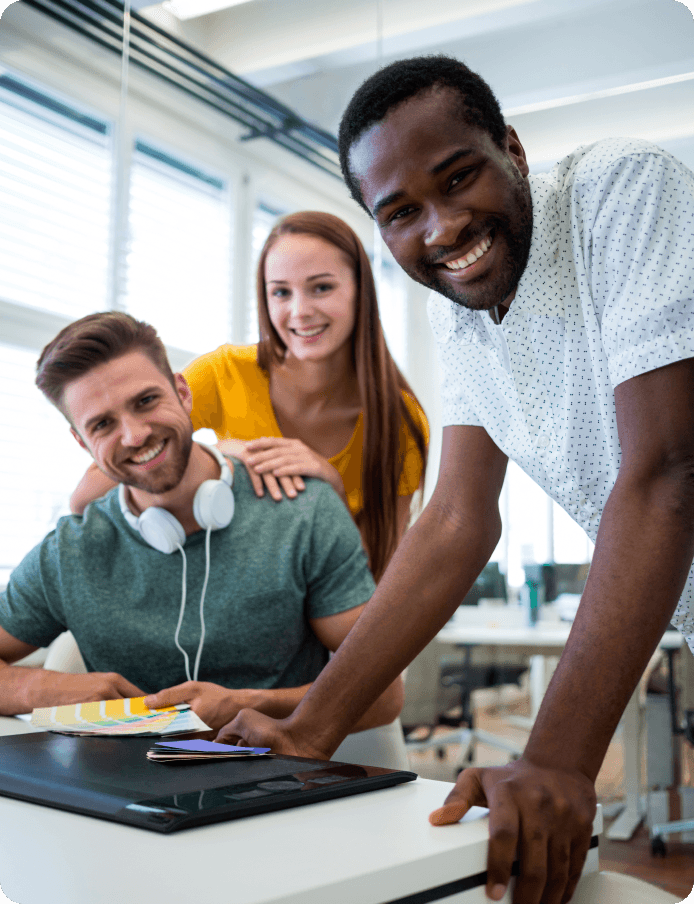 Connecting Students from Across the Globe
Demola's global community is made up of students from all walks of life, including PhDs, bachelors, and everything in between. Our community reflects the diversity of students worldwide, with members from human sciences, arts, engineering, business, and beyond.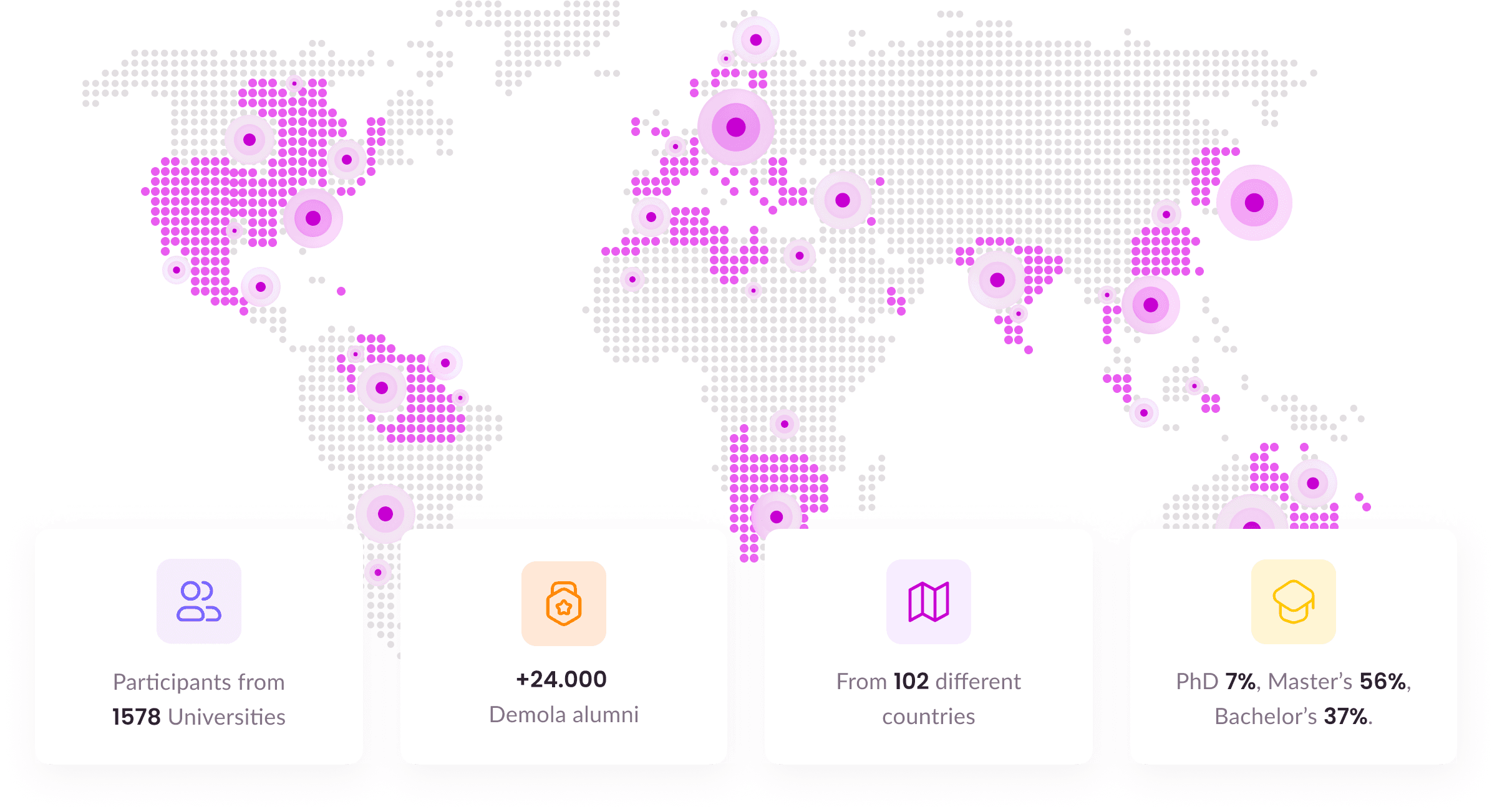 Our Co-Creation Lead is your partner in innovation
With a passion for your success and a commitment to quality, our Co-Creation Leads have the experience to help your team achieve great results.
They are here to:
Help you make decisions
Focus your project
Connect you with experts
Find relevant background material
Keep you from making past mistakes
Guide you towards new areas of exploration
Meet Our Co-Creation Leads
Innovation is a team effort, and at Demola, we provide every team with a Co-Creation Lead - an expert in co-creation, innovation and future design who is here to help you succeed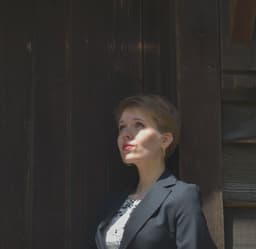 Netta Hongisto
Co-creation expert
+358 50 369 8789
netta@demola.net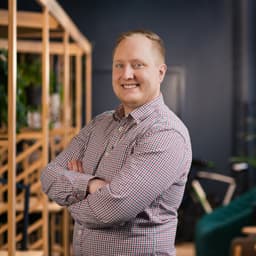 Joonas Kemppainen
Director, Key Digital Technologies
+358 50 529 1845
joonas@demola.net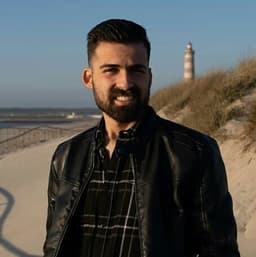 Paulo Portovedo
Co-creation expert
+351914467075
paulo@demola.net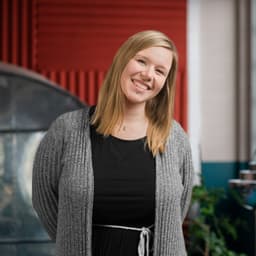 Heini-Marja Rintaniemi
Program Manager
+358 50 582 7401
heikku@demola.net
Demola Impact
Proven skills development
Ready to transform your skills and career? Demola's high satisfaction rates and proven success are backed by data from our community of students and alumni. Check out the impact we're making on students like you.
Great impact on the growth of working life capabilities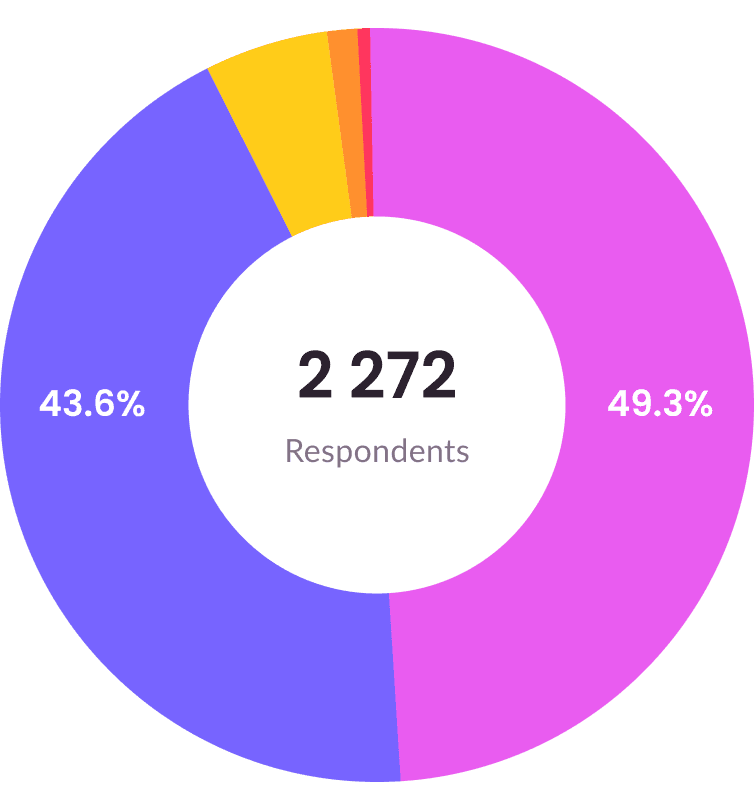 Neither agree or disagree (5.3%)
Perceived impact on skills development
2 272 people took part in the survey.
Valuable work experience
63.9%
International teamwork experience
30.5%
New motivation to study
22.8%
Confidence in career choices
20.3%
Better position in the labor market
13.5%
Students love Demola projects and experience
How likely are you to recommend the co-creation experience to a friend or fellow student?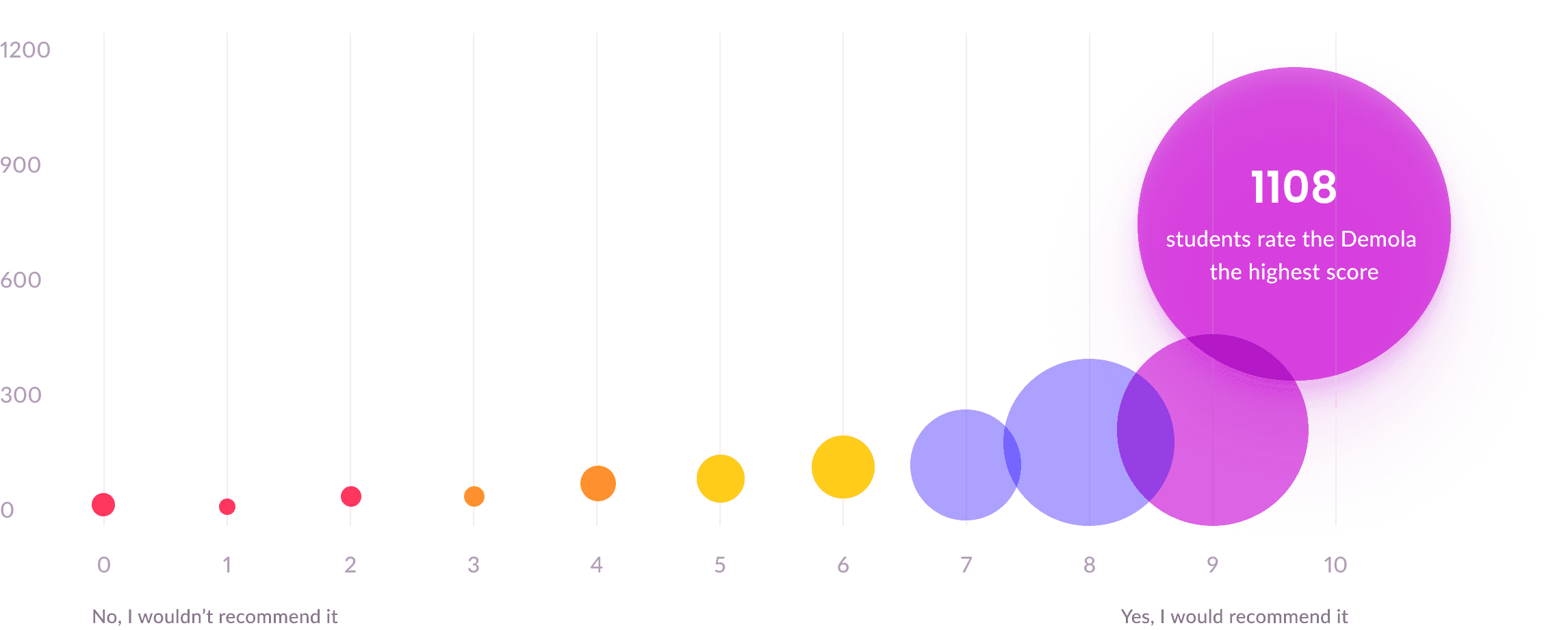 Student Success Stories
See how Demola has helped students around the world succeed in their careers and personal lives.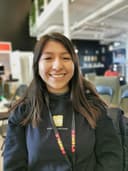 Ahiram Cruz Mártinez
Master's Degree student in Research and Innovation in Higher Education
Excellent

20/04/2023
"I enjoy connecting with other people who are not from the same area and field, and creating new things. I think Demola is a very great platform and, since I'm interested in education, I think this is a great idea to help students and other people to learn in a different way and to be closer to the work life."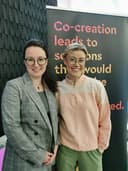 Aleksandra Akmaikina
Master's Student in Public and Global Health
Excellent

20/04/2023
"I joined Demola for the third time already, since I enjoy how my personal skills are developing here and I love the feeling of freedom of thoughts, to be able to think, feel and express anything."

Sofia Kasari
Master's Student in Sustainable Digitalisation
Excellent

20/04/2023
"I wanted more experience in interdisciplinary project work and real-life, tangible development of solutions with external stakeholders. I also wanted to practice what the design process is like in the real world and how to present novel ideas in an attractive, business- oriented way. And Demola delivered!"

Dário Santos
Master's Degree Student in Engineering and Technology
Excellent

10/06/2022
"In Demola we focused on creating solutions that can and should be applicable and should happen in real life, concrete and implementable solutions that can have an impact. Those type of solutions that go way beyond than just making a new website or a nice social media page."

Antti Hyytinen
Master of Business
Excellent

17/04/2023
"If you have successfully completed the Demola project, it is proof of your passion and that your mindset is inevitably customer-oriented. Demola is definitely an experience I can recommend to all students."
Showcase Your Talent
Join Demola and work on career-relevant projects with global impact.
Join Demola Project