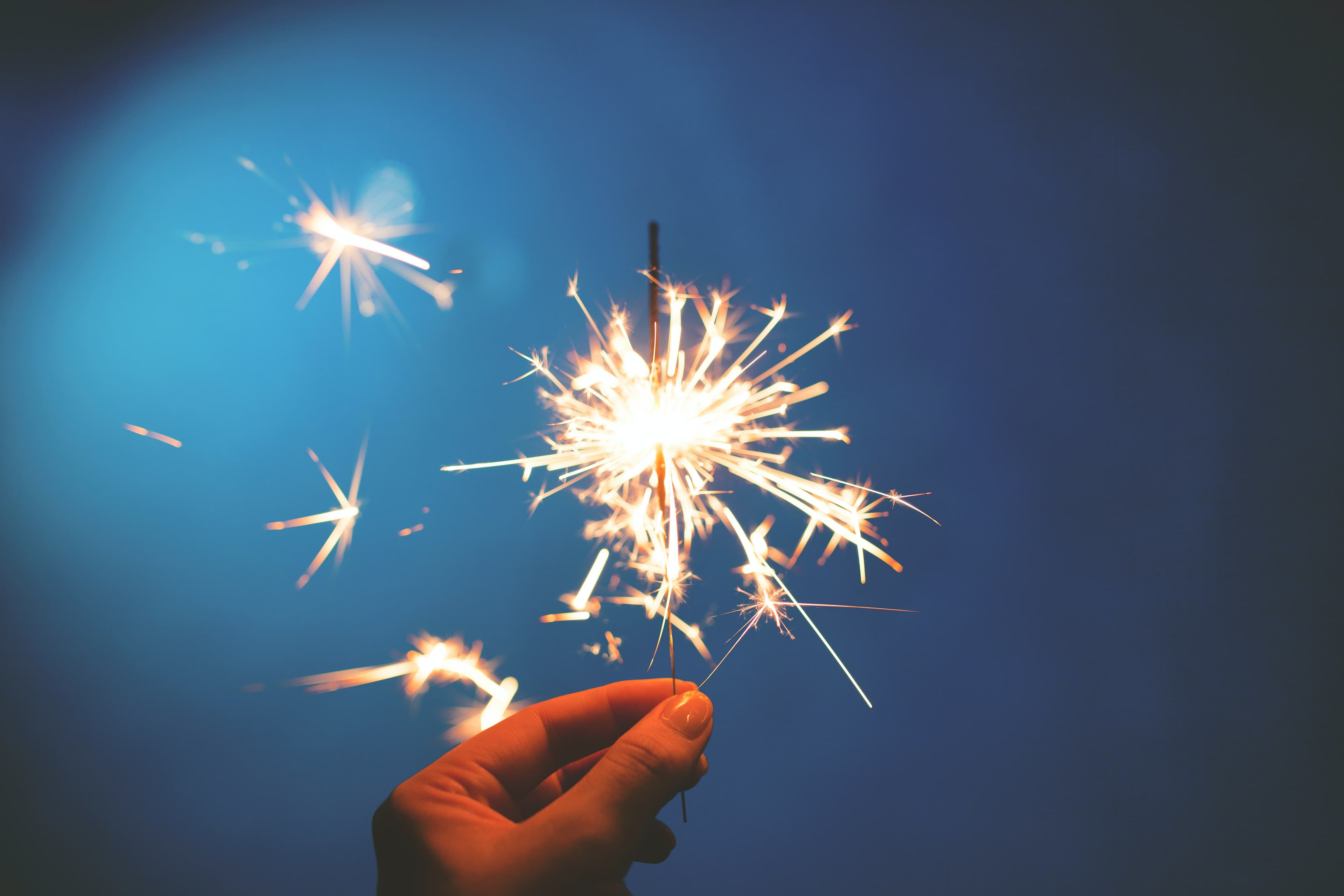 Stephanie McCabe/ Unsplash
Thank you for 2021 activities!
The year of 2021 is coming to an end, and it is time to reflect on the present before moving into the future phase, as we might encourage our teams to do in the Demola process.

For the past year, our operations continued to be located primarily in the online environment. We once again noticed an increase in the numbers of applications and the locations from which the applications came, making it possible to build more diverse teams. We really internalised that digital realities are here to stay, and that digital tools are not just elements that support face-to-face activities, but that they are something that we want to invest in. We have noticed how valuable accumulated knowledge is and developed our digital environments based on that notion; we have added features that enhance the ability of our talents to learn from each other so that no team will have to start from scratch in the future.

As functional and accessible online activities are, we still acknowledge the value of face-to-face gatherings with our community members. We are lucky to have been able to host two gatherings in Shanghai this year. In addition to that, we hosted two bootcamps for Portuguese polytechnic teachers this autumn in four locations.

Demola Portugal teacher training bootcamp in Coimbra, Portugal.


Our active intern community in China has been enabling both online and offline events, webinars and career development workshops. This year only we have received over 1,600 applications from China and, in addition to that, we have active Chinese community members located all over the world. Warm thank you Fangqing, Aurora, Cataleya, Yvonne, Yadong, Flora, Francesca, David, Fu Suhanqing, Sarah, Connie, Jonathan and Limi from team 1, and Sarah, Sputnik, Elsa, Shaida, Kathleen, Francesca, Oran, Flora, Millie, Waterin, Kiki, Christine, Jennie, Jonathan, Allen, Crystal and Valentina from team 2! 

Our projects in numbers:
498 projects
5,957 applications
from 79 countries
from 849 different universities.
Total of ECTS credit points granted: 19,758
The project that gained the most applications this year was Next #MeToo, with 91 individual applications. Other popular topics were related to sustainability and climate crisis, fan economy, algorithms and user experience. 
Next #MeToo was a part of our global One for Humanity program that started running in March. The themes for One for Humanity were designed in co-operation with Ministry for Foreign Affairs of Finland, and the idea was to highlight topics specifically related to the status of women, children and minorities, and some other massive, brave themes, from climate crisis to generational gaps of the future. By the end of the year, a total of 77 One for Humanity projects came to an end. 

We ran most of the One for Humanity projects with our global facilitator community, which means that we have had the pleasure of working together with our talented alumni facilitators located around the globe. Thank you Aleksi Pannula, Ankur Raval, David Huisman, Dixit K.C., Fangqing Luo, Janika Koponen, Krishna Sharma, Michelle Goh, Panu Patronen, Petteri Kiuru, Sofia Sibell and Swechhya Rajbhandary for your professional approach and precious participation in our community activities!

In the spring season we executed an EU pilot study about knowledge exchange. Read the study report here.


In September we were happy to celebrate the publication of the first national level implementation of Demola process with our Demola Portugal program. This year only, 301 projects started with nearly 1,800 participants, led by Portuguese polytechnic teachers as facilitators. 
During the year we were also happy to co-operate with University of West of Scotland, Catalonian government, TecnoCampus and University Pompeu Farba, Southern Africa Innovation Support Programme, AGS Zambia, Fudan University & Nordic Centre, Ikeuchi, Hokkaido University, Otaru University of Commerce and Resources Development Operational Programme (EFOP). We also started MYLLY entrepreneur services programme together with Tribe Tampere, Ensimetri and Pirkanmaan Yrityskummit.

We want to thank all of our community members and partners for this year and wish everybody Happy Holidays! 
See all stories
Basic information
Type
Articles
Date of publication
16/12/2021
Created by
Ida/ Demola Global
Sharing is caring!
Share this event with anyone you think would be interested.